Corinne first took to the stage at 13 years of age. Her Mum threw her up there at a small country music festival. She didn't know all the words to the song, but managed to pull it off.  
Corinne considers herself a small town girl, born, bred and raised in Longreach, Qld
Her music career has evolved over the years from dinner music, weddings and pub gigs to now taking up somewhat a residency on the Thomson river in Longreach where she feels most at home
'It's only been in the last few years that I've really found my groove performing and grown as an entertainer'
As Longreach's very own songbird, Corinne enjoys all genres of music but country music holds a special place, hence her country inspired album.
She is relatively new to songwriting, having only started about 4 years ago following her marriage breakdown. 
'Songwriting has become therapy and I'm amazed by the impact my own words, stories and experiences have had on others. This album captures my story, my journey. It's not all gospel, some elements of fiction, but some songs are word for word a true reflection. Others I'm still waiting and hoping will play out in the future.'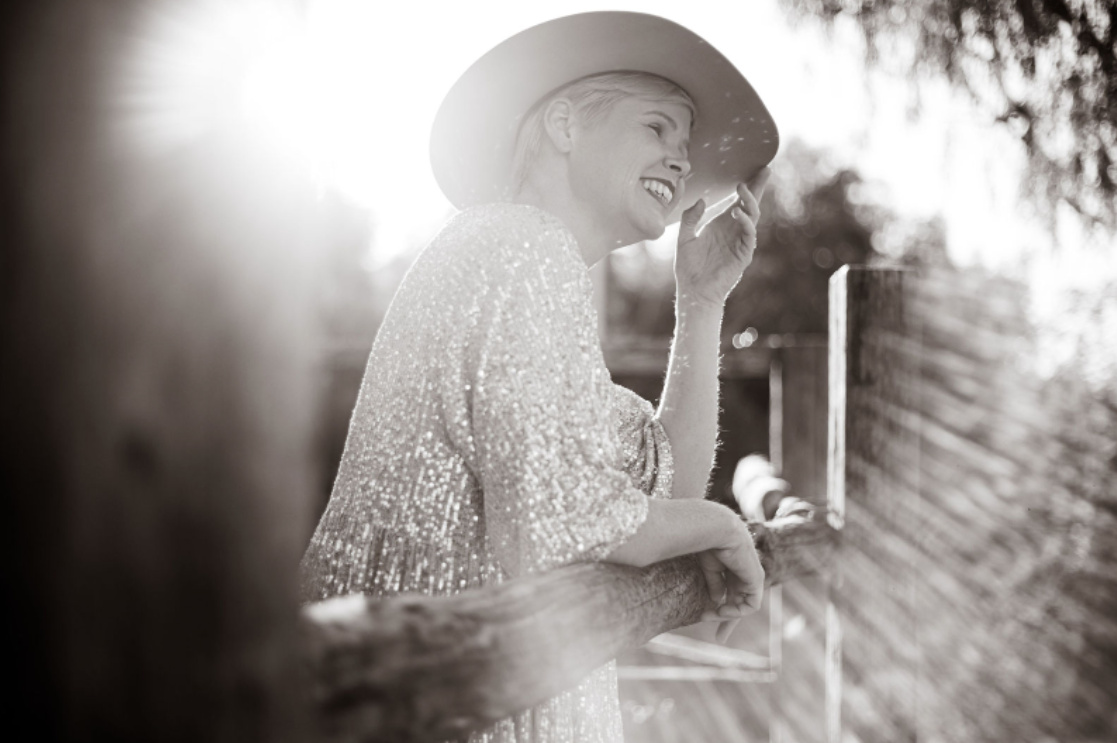 'I never dreamed releasing an album would actually be possible. But with the right people who believe in you, anything is possible. I am still rusty on guitar and yet to find the confidence to bring it on stage with me but it is my trusted friend when I'm inspired to write.
Im probably a late bloomer, releasing a debut album in my 40th year. But it's taken me this long to realise I have a story worth sharing.'
'We saw Corinne at Smithy's on Wednesday 20th. She was so delightful in person, on stage and her voice is so pleasant. Corinne you are so talented and inspirational! I love your story and your kickass attitude to be the best mum ever! Keep doing what you're doing, it looks great on you!'
'Beautiful voice. Beautiful songs. Amazing talent for singing and songwriting. Straight from the heart to the heart.'
'Beautiful voice, great entertainer, knows how to get the audience to party. Beautiful girl also. I would highly recommend.'